Abdulvedut Mosque aka Ya Vedut Mosque In Istanbul
Abdülvedud Mosque is located on the Defterdar Ya Vedud Street under the Ayvansaray Bridge, Eyup district in Istanbul. Sheikh Abdülvedud is the builder of the mosque which was built during the reign of Sultan Mehmet the Conqueror.
Mosque, was renovated by Hatice Sultan -the daughter of Mehmet Sultan IV.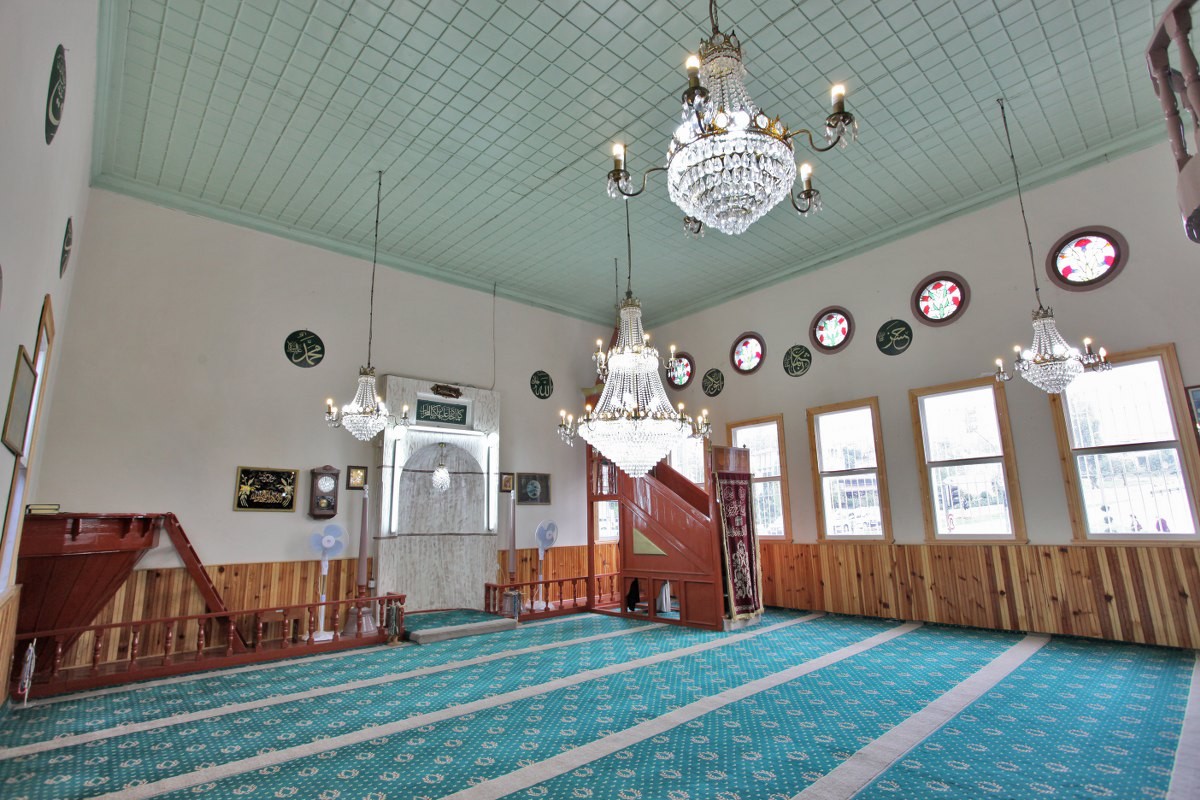 In 1738, a glass minbar was added to the mosque.
The mosque, which is built in architectural style, has a wooden bridge with wooden walls.
How to get there?